Excess Equipment For Sale
We occasionally have excess equipment that is no longer needed. Funds from equipment sales go directly into the preservation and maintenance of our historic buildings, engines and equipment. Please email Matt at mattc@mcrr.org or Dave at daveo@mcrr.org if you are interested in more information on or wishing to purchase excess equipment. Excess equipment for sale will be listed on this page when available.
60 Ton Nugier H-Frame Press
Model: H60-7
MFG Date: 1987
$1,500.00 OBO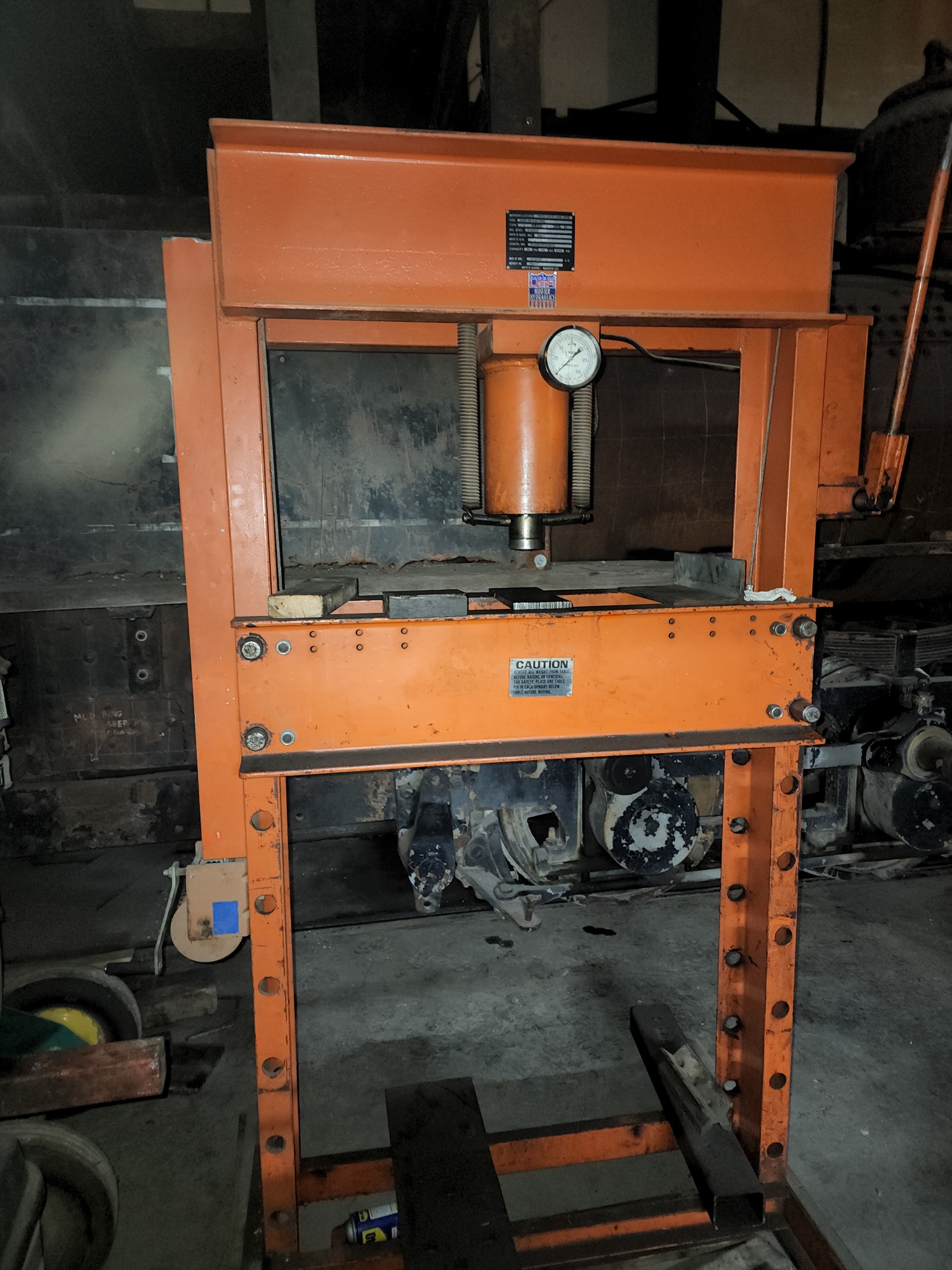 DoAll Vertical Bandsaw
Model M-L
Variable Speed
Very Good Condition
208V3PH
SOLD!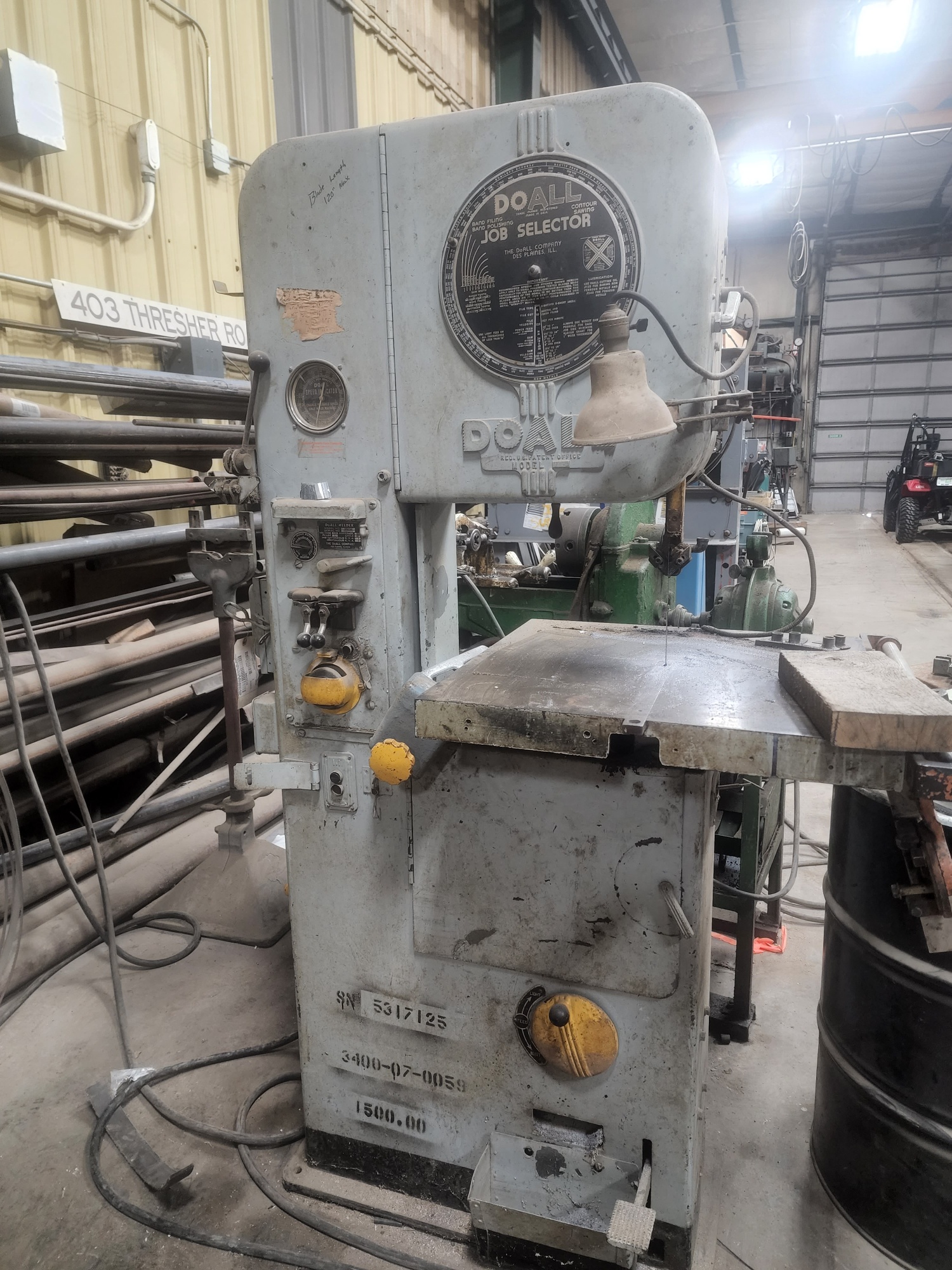 Bridgeport Knee Mill
Variable Speed Head
9"x42" Table
With DRO
Good Condition
480V3PH
SOLD!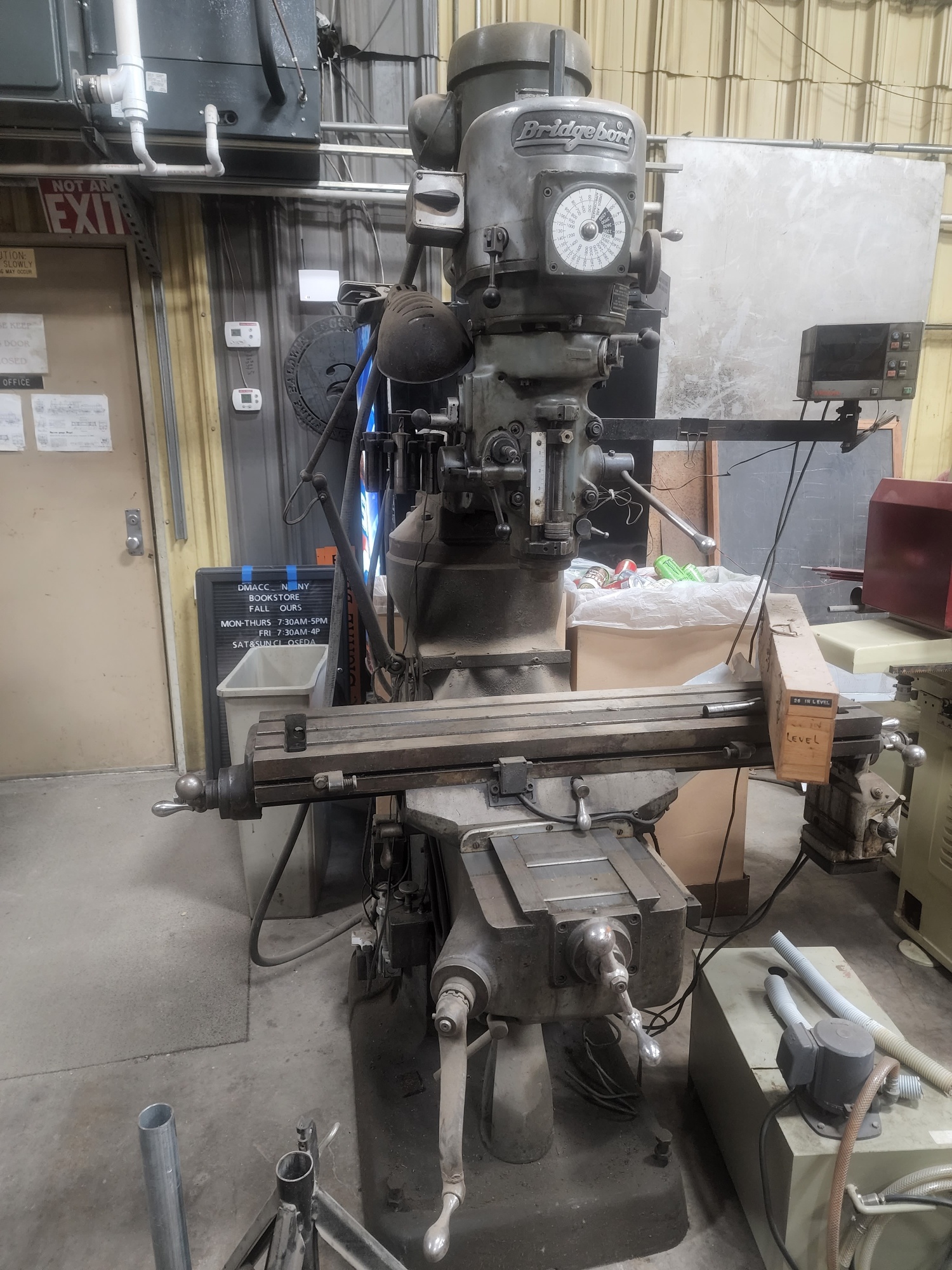 DoAll Surface Grinder
8"x24" Electro Magnetic Table
Updated Controls
Very Good Condition
480V3PH
SOLD!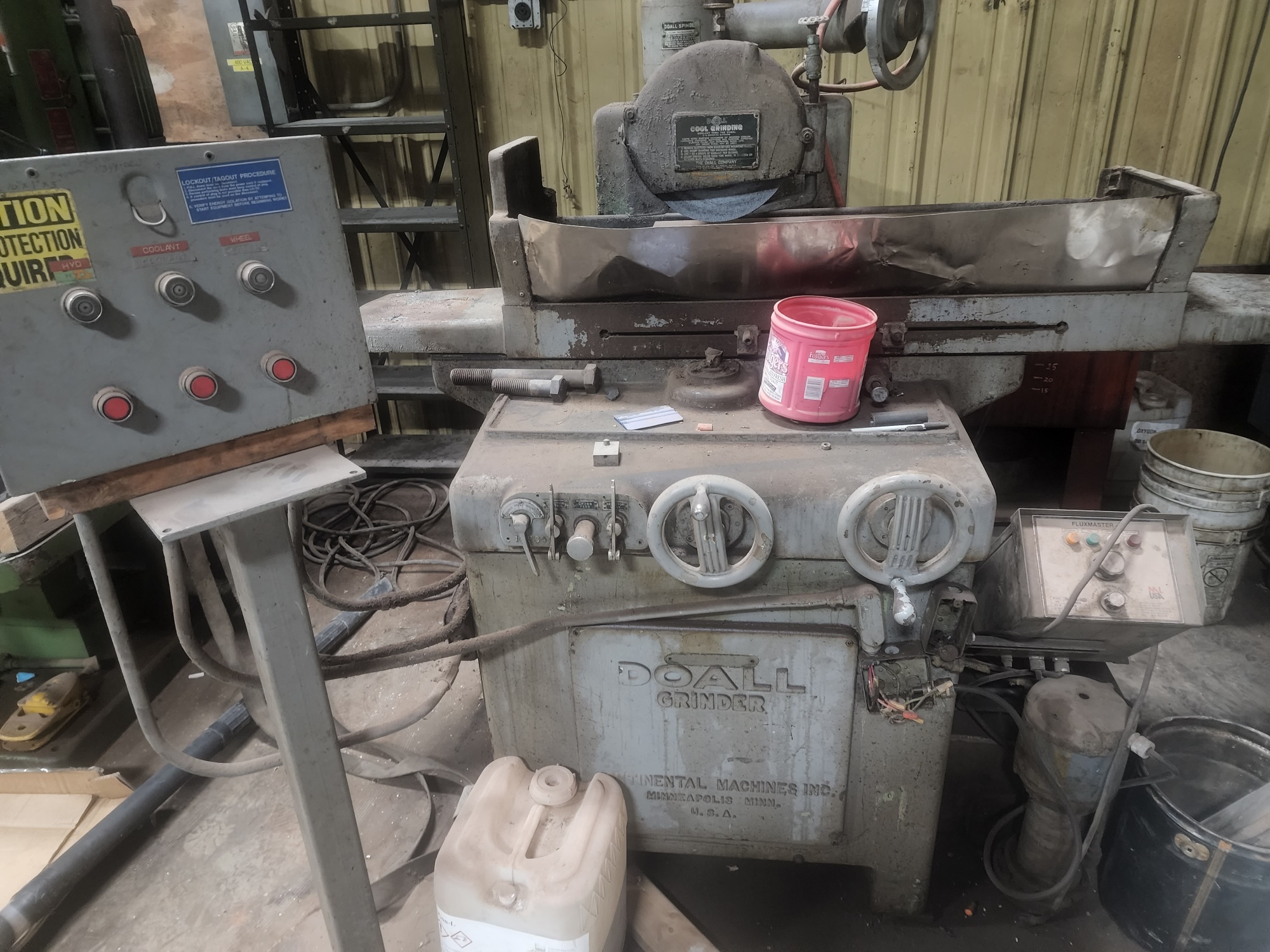 REED-PRENTICE Engine Lathe
16" Swing
80" Centers
3-Jaw, 4-Jaw, Steady Rest, Taper Attachment and Collet Attachment.
Very nice condition.
480V3PH
SOLD!